This work is part of a series of research studies around "Platform Livelihoods"— the ways people earn a living by working, trading, renting, or engaging in digital marketplaces. This study focuses on the platform livelihoods of 74 young people in Kenya working in four sectors: logistics, or app-based delivery, MSEs leveraging e-commerce, farming (with sales via digital platforms), and the creative industries, specifically, music and visual art.
The key emphasis throughout this study has been listening to and documenting the experiences of young people, particularly about their experiences and resilience during the COVID-19 pandemic.
We conducted research within Nairobi Metropolitan (Nairobi and the surrounding semi-rural towns including, Thika, Kiambu, Kajiado), Nakuru county and its environs.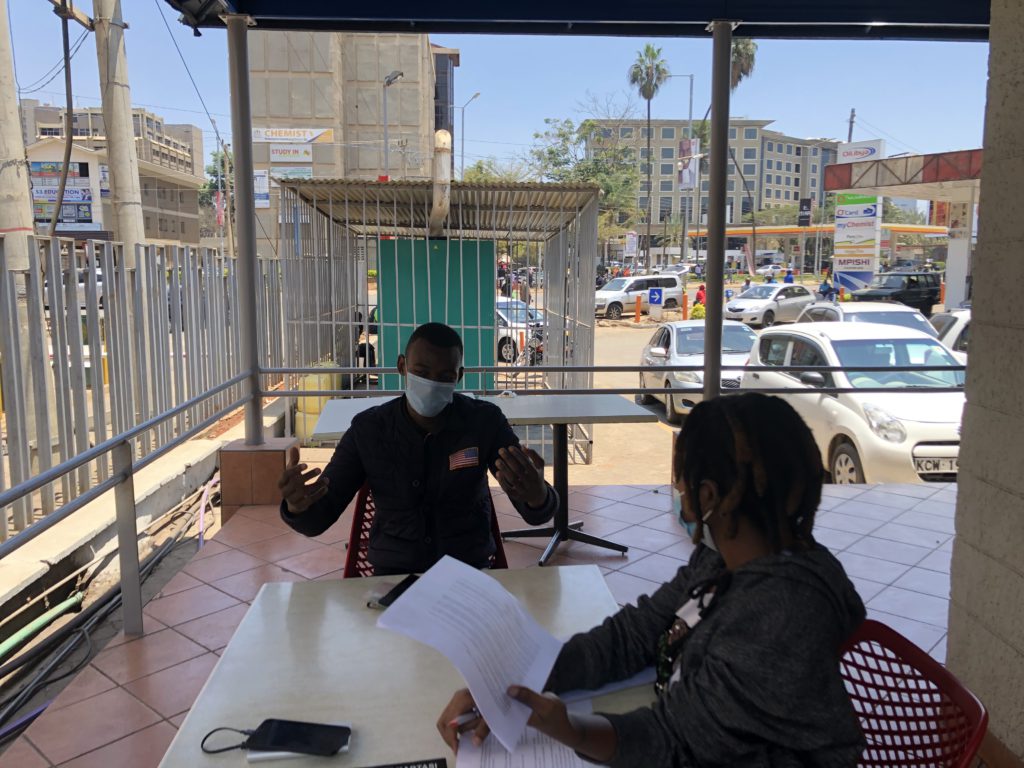 This research sought to understand how digital technology is being used to build new value chains that allow youth to earn a livelihood. The experiences of workers and sellers in these platform livelihood sectors, or types, are not as well documented as some others, for example; ride-hailing, microwork, and freelancing.  
We have outlined five chapters, one on each sector, or platform livelihood type,  with the fifth chapter drawing on lessons about the platform economy as a whole, with extra attention to digital inclusion for women, people living with disabilities, and people living in rural areas.
Explore the different sector reports​
This platform livelihoods research was conducted by Qhala in collaboration with Caribou Digital and in partnership with the Mastercard Foundation.