The motorcycle industry in Kenya, commonly known as boda boda, is steadily increasing, serving clients through logistic platforms for deliveries (food and parcels) and transportation. Before digital platforms, delivery in Kenya was a risky, fragmented, and frustrating process for clients. Platforms were developed to mitigate some of these risks to track drivers and ensure timely deliveries. 
Although platform work allows drivers to earn, most drivers view it as a means to an end with no upward career trajectory. They use this sector to gain skills, such as professional behavior or exposure to new markets, which they hope to use later in life. Drivers also lack safety nets; their vulnerabilities are exposed, for example, in the event of an accident. This echoes the practices of ride-hailing platforms, which lean on a technicality clause ("drivers are not our employees") to operate without addressing labor issues, including insurance and health and safety.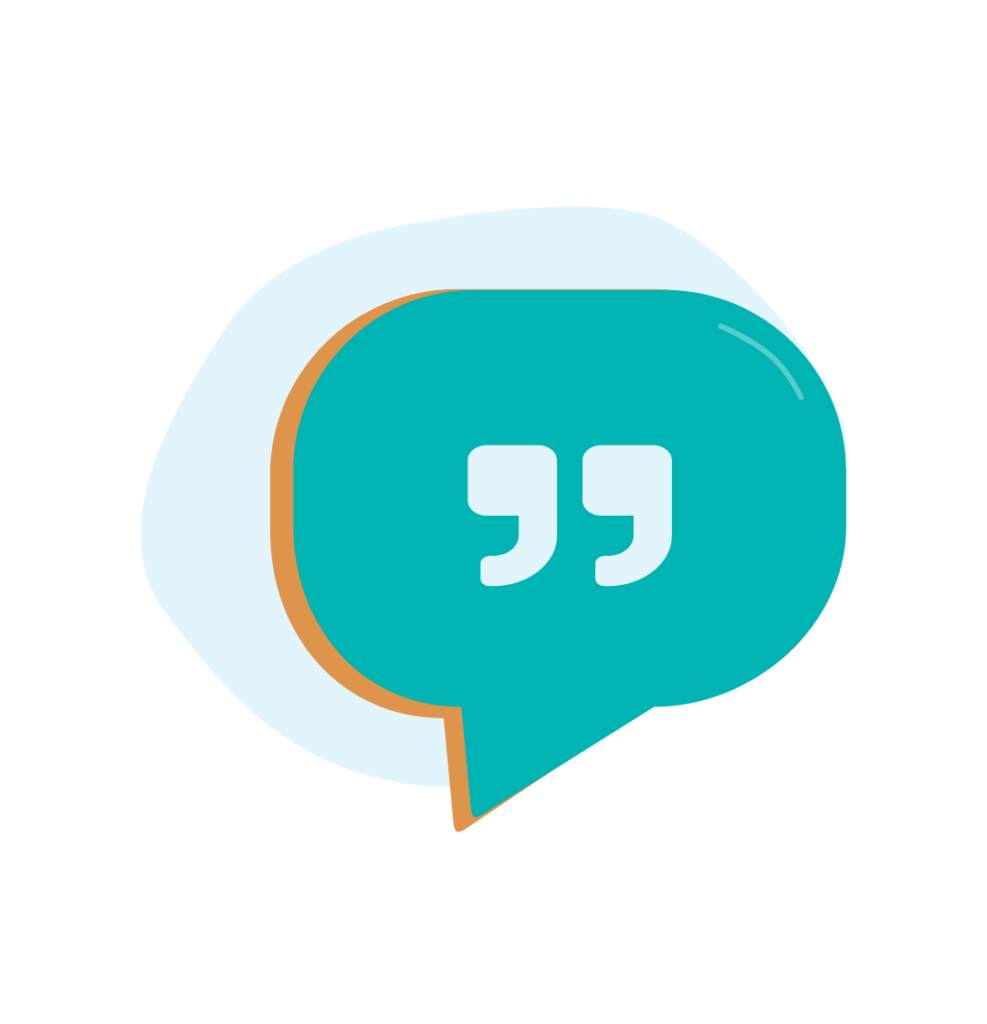 Drivers enjoy flexibility, but it can come at a cost. 
Platforms employ various strategies to ensure that drivers are always available. Some have scheduled times with defined locations in which to operate, while others are more open, leaving drivers to choose where and when to work.
Flexibility may seem unattainable when weighed against earnings. Drivers choose long hours to meet their set daily targets. Most work for six consecutive days before taking a day off, although not during the weekend. 
There are significant disparities between independent contractors and those who use partner agents.
Drivers join by themselves—they either own a bike or hire one—or through partner agents, companies who subcontract drivers to platforms. This arrangement causes disparities in earnings between the two sets of drivers, where partner agents earn by taking a fee from each driver.
Earnings is dependent on multiple factors
Drivers' earnings are dependent on their acceptance rates and the number of work opportunities available, sometimes pegged on the driver's location, timely delivery, and speed of accepting orders. Most are able to improve their lives and save for future plans. A majority of drivers prefer time-efficient work, calling it a "pick and go," with very little or no wait time.
Drivers employ different strategies to succeed and achieve their goals
Successful drivers are those who have figured out a multi-pronged approach to excel, using any of the following approaches: 1) registering on more than one platform; 2) working with off-platform customers; 3) using an automation software, called "auto clicker," to accept requests on their behalf; and/or 4) finding strategic locations and a phone with sufficient RAM.
How can a boda boda driver grow and thrive in this sector?
1. Platforms are rewriting the narrative of driving as a profession.
Society views this work as unprofessional and sometimes risky. Platforms play a significant role in redefining the work and sector as more socially acceptable. With increased professionalism and better earnings, drivers enjoy the formality platforms have created; many evangelize to friends and relatives, encouraging them to join and become drivers as well.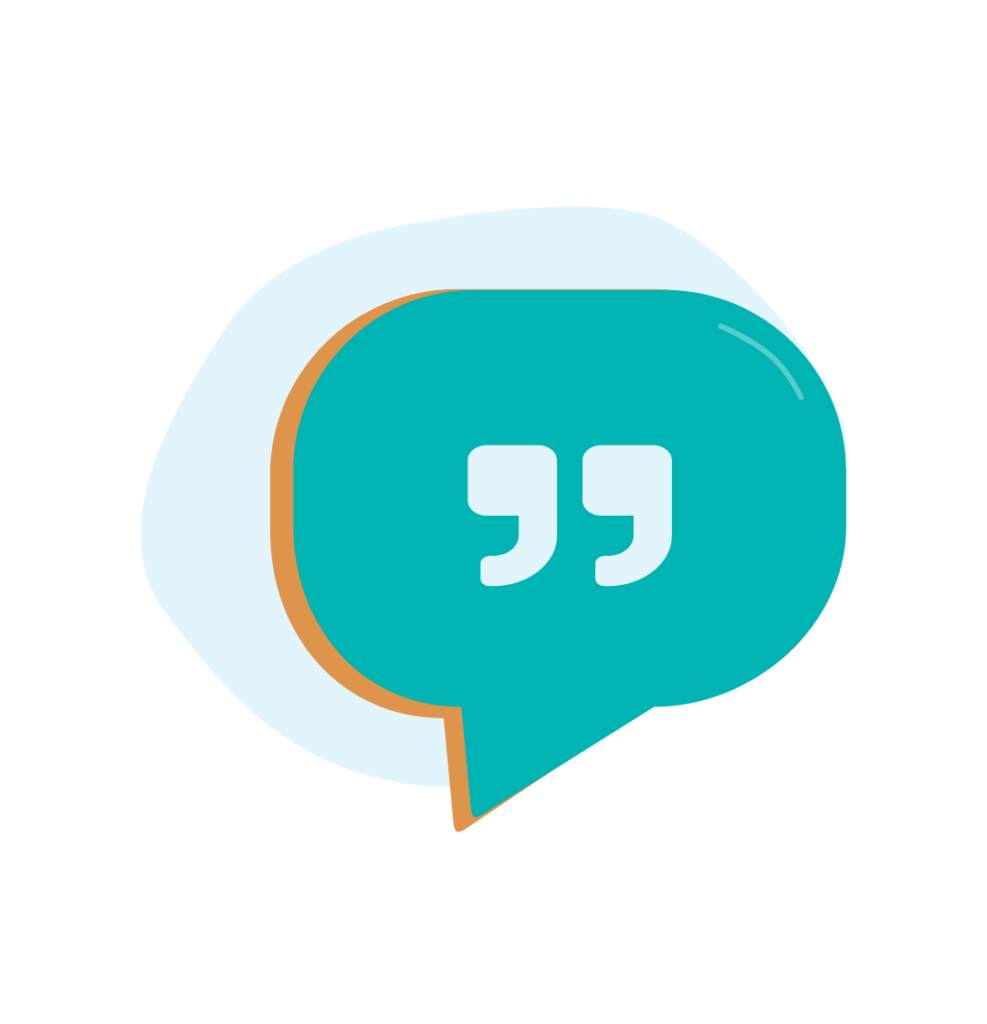 2. Drivers face legal requirements; forming communities helps.
There are many legal requirements for drivers, from driver licenses and experience to jurisdictional constraints at local councils or stage terminus. Drivers are sometimes forced to form alliances with driver groups who cover them or pay out of pocket to maintain their position.
Drivers rely on community networks to circulate relevant information, for instance, ways to avoid traffic police, techniques for handling bad customers, or strategies for collective action to affect change within platforms. Most of this information is communicated offline, as drivers wait for orders, or through online groups, especially on WhatsApp. Some also use connections with other drivers for personal development.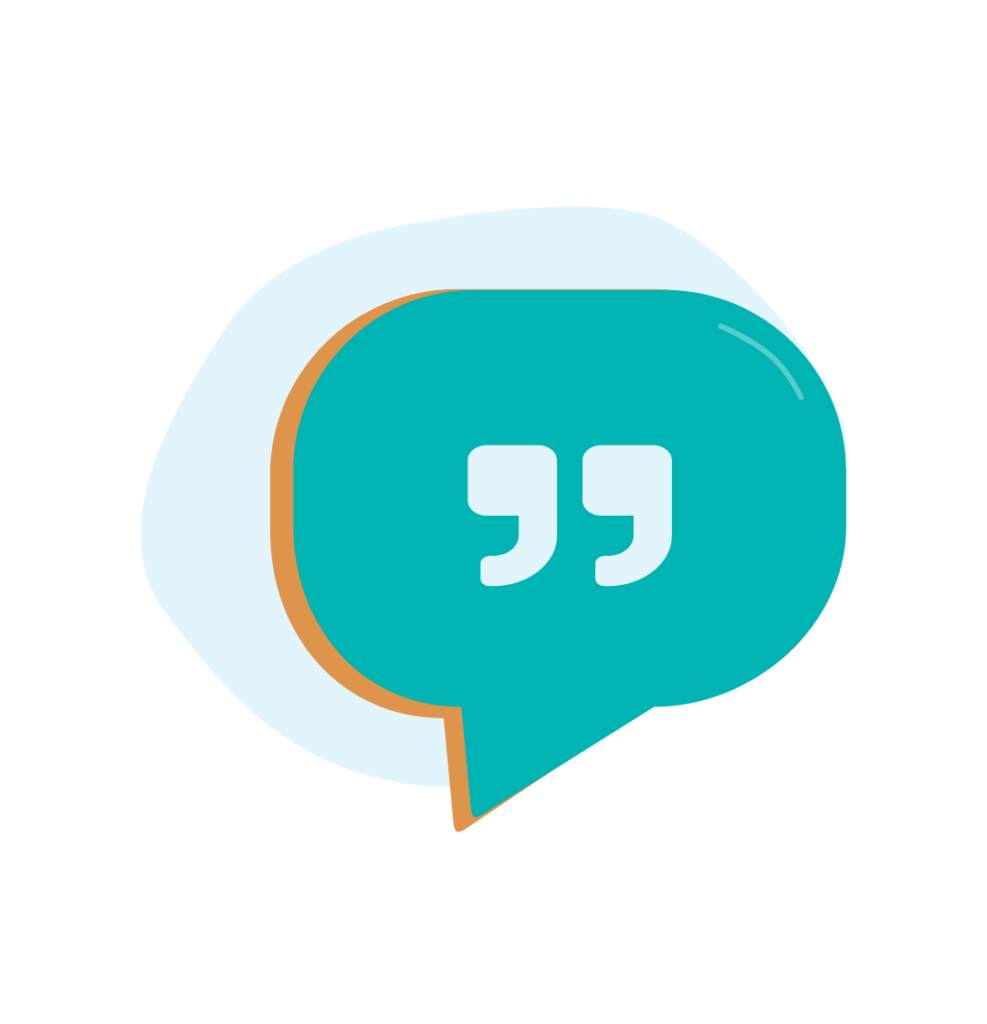 3. Drivers face a lack of safety and social protections.
Platforms simply do not provide safety nets or protection to mitigate risk, for instance, when drivers get into accidents or damage goods during delivery. When trying to meet delivery deadlines, for example, some put their health and safety at risk by exceeding speed limits or working in poor weather conditions. They are left to fend for themselves when cases like this arise. 
At the onset of the COVID-19 pandemic, demand for deliveries fell. As a result, platforms slashed prices or closed driver recruitment. As Kenya started reopening in July 2020, platforms cemented themselves as essential providers due to their role in service delivery. With this new status, platforms had to alleviate clients' concerns, offering precautionary measures to adhere to rules set by the government. Unfortunately, the provision of these services was eventually cut off and drivers were left to fend for themselves.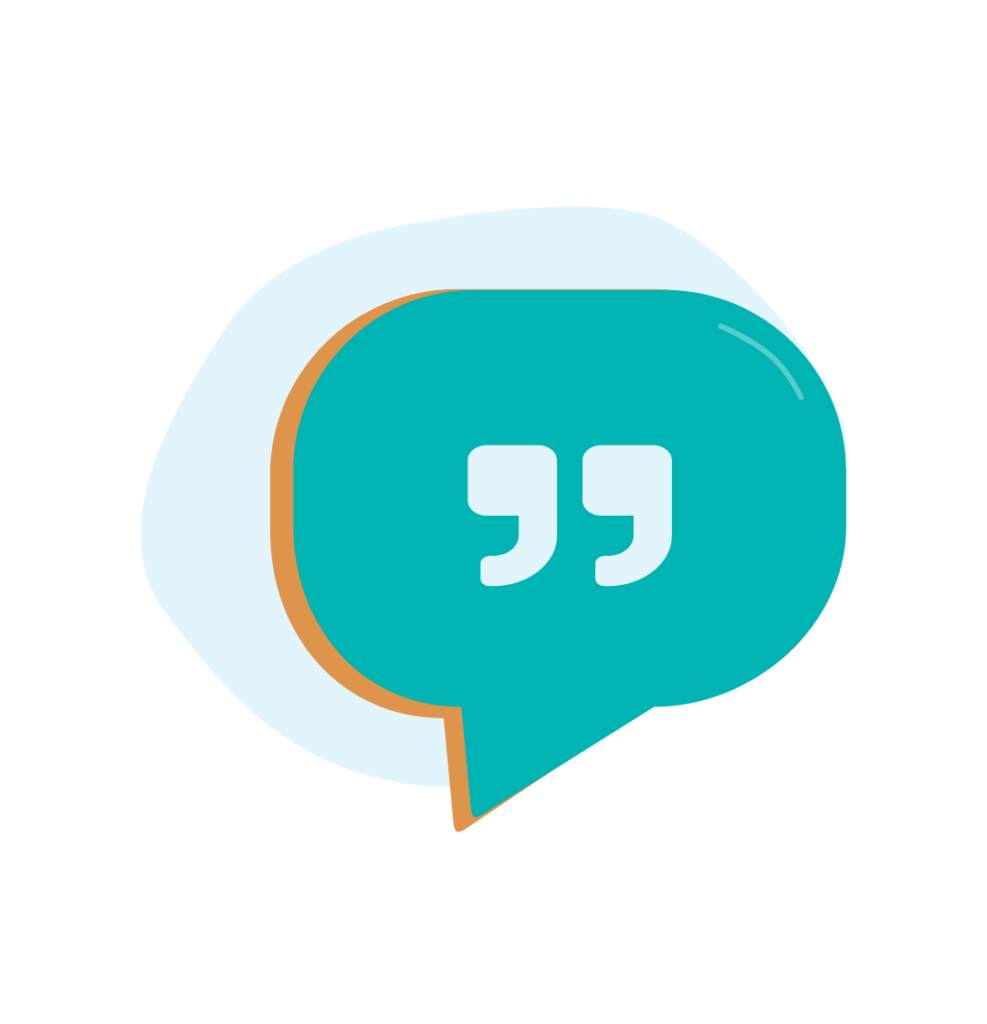 4. This is a male dominated sector with few female drivers.
There are few women drivers in the sector, largely for sociocultural reasons. Many view women who drive motorcycles as courageous. Most of the women drivers interviewed already had the road experience and courage needed to do the job. Some joined out of their passion for riding or cycling. The major barrier to getting more women on platforms is qualification; they must have a riding experience of at least one year.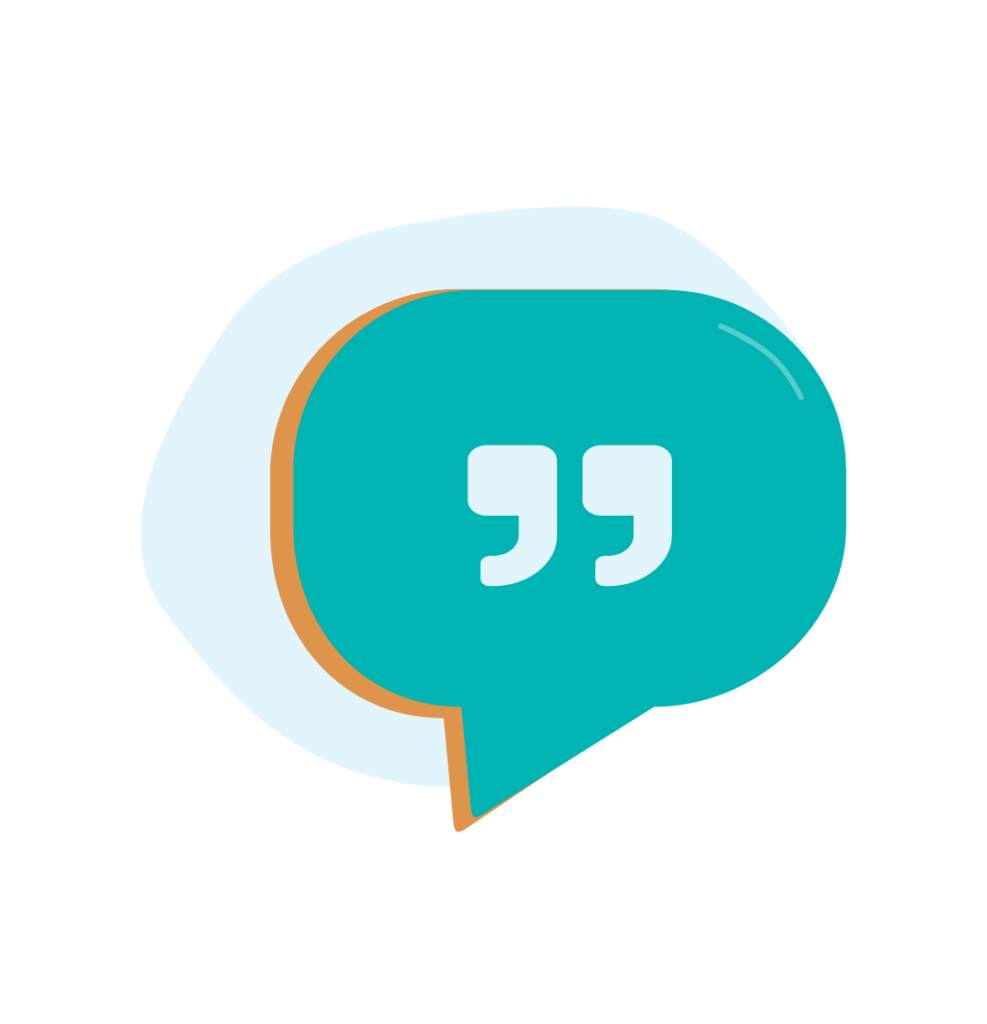 Conclusion
Logistics runs on platform labor rather than platform sales. As gig work, this sector has the clearest interdependency among business design, the affordances of platforms, and the role of drivers. These interviews show that many people are grateful for the opportunity to earn a living and save toward their future pursuits. However, this system asks much of individuals, insights that are reflected in the existing literature on both delivery and ride-hailing. Time pressures, narrow tolerances, and penalties for missed deliveries add up to a vulnerability inherent in the platforms' design. 
While the new and evolving logistics sector shows promise, there remains much to be done to ensure sustainable, dignified, and fulfilling livelihoods for its drivers, especially concerning social protections, benefits, and workers' rights.
Explore study findings on each sector
Farming: Formal multi-sided marketplaces built to connect farmers to markets and "social agriculture," the practice of using social media to sell agricultural commodities and get social support in communities.
E-commerce and social commerce: Experiences with platform sales via formal marketplaces, social commerce, paid and free online advertising.
The arts and creative industries: Digital channels as a source of inspiration, distribution, and a platform to educate audiences on the value of art.
Trades and services: Domestic and care work, trades for custom-made products, and a myriad of other services, delivered on demand and matched by marketplaces and social media.
Ride-hailing: In big cities and smaller towns, ride-hailing is a mix of working and asset renting, as the driver and their vehicle are intertwined.
Asset renting: People can earn a living by renting out assets they own (like property, tractors, or specialized equipment) or by renting them then re-renting them out in smaller fractions. 
Freelancing and microwork: To connect with clients all over the world for everything from data processing to graphic design and writing, freelancers must build a personal brand while microworkers mostly remain anonymous. 
Cross-cutting themes: Reflections on cross-cutting themes around rurality, gender, inclusion for people with disabilities, and fractional work.
This platform livelihoods research was conducted by Qhala in collaboration with Caribou Digital and in partnership with the Mastercard Foundation.