Sellers use a mix of platform practices and approaches to pursue their livelihoods showcasing their business through listings, paid ads, SEO, online referrals, and collaboration with social media influencers. They are primarily trading and sometimes working with (or as) influencers to create content that engages and draws clients as added forms of marketing. Those who have the digital skills necessary to survive in the online marketplace succeed but still struggle to measure return on investment, especially with online marketing.
Those selling on formal platforms rely on the platform's marketing budget, existing clientele, and logistic muscle to expand their business beyond their local networks to new markets, both locally and internationally. On the other hand, social commerce is common, based on its low barrier to entry, closed groups that enhance trust, and prior familiarity. Sellers mentioned experimenting with multiple business pages where they sell varying products and take up whichever gains more traction.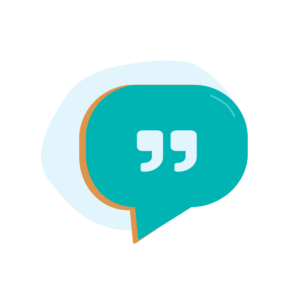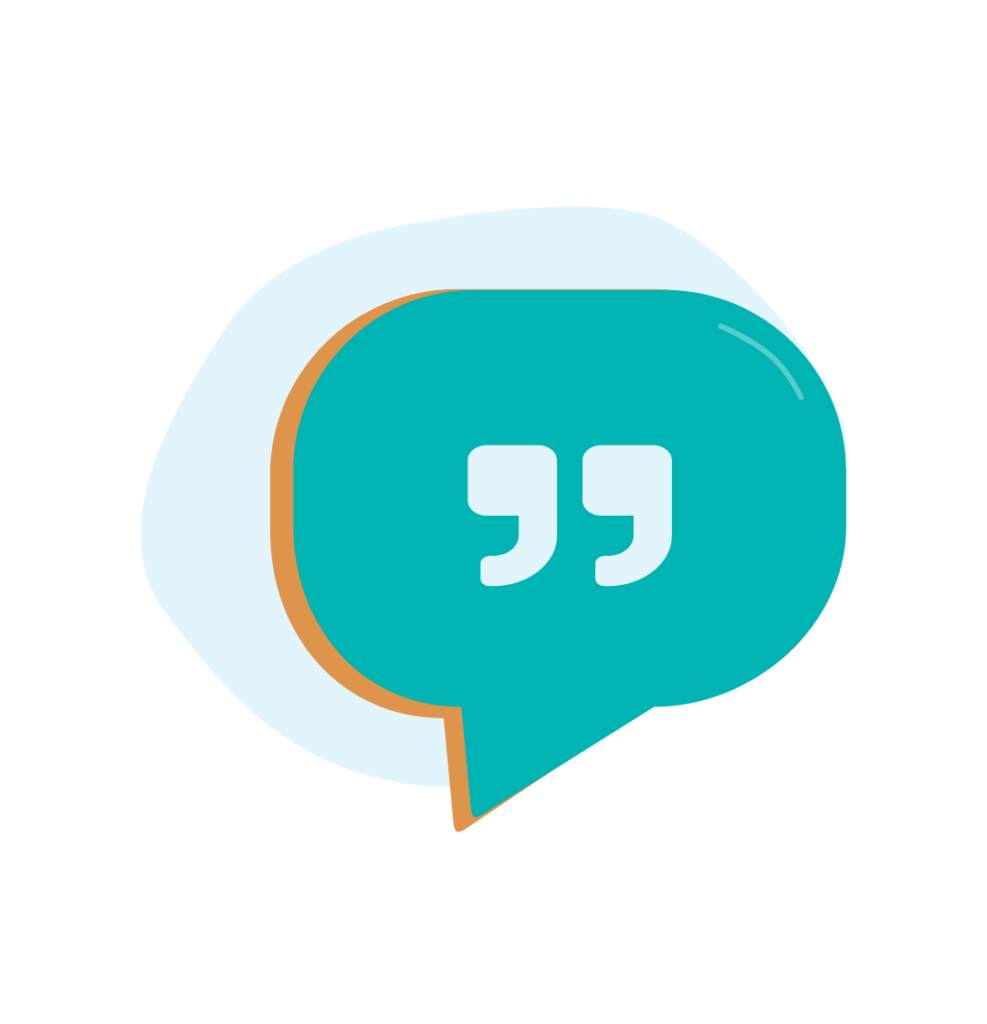 Although there are some local e-commerce platforms (e.g., Jiji, Jumia, Sky.Garden, Shopzetu), most interviewees use social media sites (Instagram, Facebook, WhatsApp, Twitter) for "social commerce" instead. These online channels help businesses get a wider reach, scale faster, manage customer relations, and coordinate order fulfillment.
Experience of sellers on formal platforms
Formal marketplaces offer sellers a massive reach to e-commerce buyers, handle logistics, place sellers in categories, and provide guidelines on product descriptions and packaging. Commitment to the platform goes hand-in-hand with the amount of sales achieved. Low sales thus result in reduced engagement, for instance, from daily platform interaction to weekly to eventually forgetting to check listings entirely.
Formal platforms handle marketing and fulfillment, allowing sellers to expand into new markets, including global exports.
Sellers enjoy easy business fulfillment (payments and last-mile delivery) provided by the platforms' budgets and well-defined logistics systems. Those who list their products on formal platforms describe gaining exposure to more clients and help figuring out order fulfillment, even internationally.
Sellers struggle to build their brands without defined channels to earn customer loyalty and communicate post-sale.
Platforms handle marketing and fulfillment, which allows sellers to focus on product sourcing. This introduces the challenge of "who owns the client," as sellers have no direct interaction with clients to get feedback or possible upsell options.
While sellers get access to new buyers on the platform, there is a lack of direct connection to these buyers. Thus some sellers have an ultimate goal to create a personal website where they can build their own brand and clientele and sell their products.
Platforms have multiple categories, some more successful than others.
Multiple categorization on formal marketplace platforms sometimes disadvantages sellers, especially for products that are in low demand, packaged in small quantities, or are low-price. Sellers attribute this to how well the market perceives the formal platform's brand—some platforms are known for certain products, which ultimately sell better. They continuously look for platforms that support their form of business and carefully read platform terms and conditions, hoping they can be adjusted to reflect their needs and offer a fair way to compete.
Experience of sellers on social commerce platforms
Selling on social media platforms has rapidly increased, with platforms creating tools for business management, promotion, and easy connection across different platforms. Sellers are aware of the need to learn about these new advancements, especially as competition increases. Social commerce is a preferred starting point for many as it offers a degree of familiarity with clients.
Social platforms provide easy set-up and opportunities to test out business ideas.
The openness of social platforms makes them relatively inclusive. Anyone anywhere can set up a social media page or share on WhatsApp without any restrictive requirements—for instance, business licensing or a bank account. Running a business on social media has low operating costs, which allows small businesses to keep experimenting and offer competitive pricing.
Sellers can take advantage of new growth strategies, including paid social media ads or buying followers.
Platforms with closed groups enhance trust among buyers, leading to a shorter path to purchase due to the familiarity with the seller. Over time, growth plateaus and sellers need to expand beyond direct networks and social circles, necessitating new creative ways to reach customers. These strategies include paid social media ads and buying followers. These additional costs bring new challenging ways to measure return on investment. Only a few mentioned having the digital marketing skills necessary to compete, leaving the business's overall success to chance and luck. 
While social media platforms continue to advance with convenient ways to conduct online business, sellers are aware of the need to learn about these new advancements. Some observe what other online businesses are doing, while others keep experimenting until they find something that works.
Influencers are an easier path to purchase.
The rise of influencers is a way to push back against algorithms—what we have called contestation. Some interviewees see influencers as better marketing techniques because such influencers have gained clients' trust and result in a higher conversion rate compared to paid ads. While platform ads increase views, followers, and inquiries, outreach through influencer market days—targeted days where influencers advertise small businesses on their channels, leads to successful sales.
Social platforms offer flexibility for sellers, who can carry out business while on the go.
Some sellers have more than one business and plan their workflow by scheduling posts or carrying out business while on the move. However, sellers described feeling the need to be "always on," as online clients are impatient and competing businesses are many; sellers must meet client demands quickly to remain competitive.
While a shop using marketplace platforms can be fully online, sellers still need to organize payment and fulfillment, because social media platforms lack these features. Without an app or a shipping service, they use informally arranged collection points and agents, including using car boots as mobile businesses, renting a shared shelf space in the central business district, organizing days of delivery and common place meetups, and using existing logistic service providers for last-mile fulfillment.
How can an online seller grow and thrive in this sector?
Sellers mentioned the need to exert extra effort to navigate the trust issues that exist in online business. With a rise in online scammers, clients doubt the authenticity of online businesses, especially those on social media platforms. Successful online sellers need to earn customers' trust, compete on pricing and quality, and invest in customer relationships. They do this through investment in creative and quality product images and clearly outlining their terms and conditions.
Monitor growth and engage with community.
Apart from the profit on every product, success is also measured by the number of orders, follower count, client engagement, and customer-generated content that pushes the seller's brand. Sellers engage with fellow businesses in cases where they need help fulfilling an order. Not many sellers are willing to share information on how they source products, hence possible collective effort of importing and sourcing remains a challenge.
The boundaries between the MSE sector and other livelihoods are blurry, both for physical shop owners who are branching out into platform markets and for the new, increasingly common digital-only shops, typified by rental lockers, an active social media game, and relentless attention to making the sale. As was the case in some of the other sectors examined in this report, there is evidence of multifaceted and widespread adoption of digital practices: in this case, a combination of occasionally paid ads, participation in electronic marketplaces, particularly Jumia, and lots and lots of social commerce. 
There is little doubt that this sector will continue to evolve, likely formalize further, and provide livelihoods for many young Kenyans in the years ahead.
Explore the report's results on other sectors
The arts and creative industries: Digital channels as a source of inspiration, distribution, and a platform to educate audiences on the value of art.
Asset renting: People can earn a living by renting out assets they own (like property, tractors, or specialized equipment) or by renting them then re-renting them out in smaller fractions. 
Delivery and logistics: Fast-paced work, driven by algorithms. Structured weekly earnings, support in bookkeeping, budgeting, and saving.
Farming: Formal multi-sided marketplaces built to connect farmers to markets and "social agriculture," the practice of using social media to sell agricultural commodities and get social support in communities.
Freelancing and microwork: To connect with clients all over the world for everything from data processing to graphic design and writing, freelancers must build a personal brand while microworkers mostly remain anonymous. 
Ride-hailing: In big cities and smaller towns, ride-hailing is a mix of working and asset renting, as the driver and their vehicle are intertwined.
Trades and services: Domestic and care work, trades for custom-made products, and a myriad of other services, delivered on demand and matched by marketplaces and social media.
Cross-cutting themes: Reflections on cross-cutting themes around rurality, gender, inclusion for people with disabilities, and fractional work.
This platform livelihoods research was conducted by Qhala in collaboration with Caribou Digital and in partnership with the Mastercard Foundation.